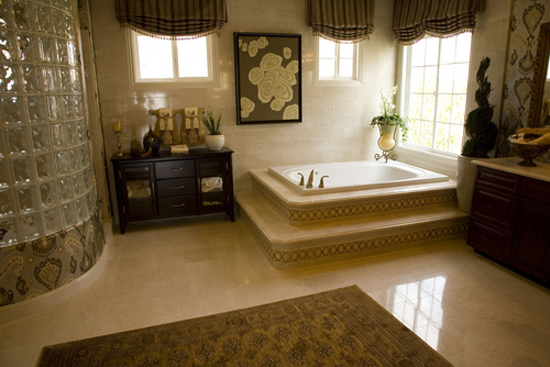 Interior designing patterns have evolved immensely over the years. The latest trend that has taken the center stage is interior designing based on climate. The summer season is now being regarded as a period when you can opt for different patterns for interior designing and home improvement. These patterns may be based on space management, eco friendly home management or color management of the home. As a house owner you tend to spend a healthy amount on your home management projects. You try and take inspirations from different sources to land on an ideal combination that will best suit your needs. You take inspiration from art works, internet, newspapers etc. Another source of inspiration that at times is overlooked is the Nature. The nature can very easily be the best inspiration for any home interior designing project. There are certain aspects of nature that can help you in clubbing different combination's and permutations. Here is a look at some of them.
Light: This source can prove to be the insight of your interior designing project. Different lighting patterns help you understand your designing needs better. Most of us feel better in summer than other times of the year because there are more daylight hours. Similarly, the ways in which you use lighting in your home will affect your mind, body, and spirit.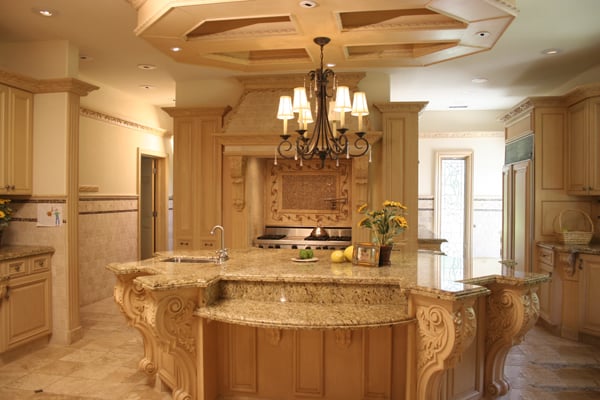 Color: This is yet another important ingredient of nature that can be very useful. The color defines the beauty of the room. A lot of the color usage depends on the individual preference. You can increase the charm of the room with a single color or by using a color combination of many colors. Nature again serves as the best inspiration in choosing colors. Brightly colored fresh fruit and vegetables abound. A rainbow of colors in flower gardens and lush foliage can offer ideas for beautiful colors to use in our home decorating projects.
Materials: The material that you use in home furnishing plays a vital role. The material may include furniture, modular goods and flooring. These days you can always opt for eco friendly flooring patters. They are specially designed by using radiant touch heating patterns. On the other hand, cool, crisp, and refreshing cotton and linen fabrics, sisal and jute rugs, rattan and wicker furniture are all borrowed from nature and delightful to use in our interior design.
Texture: Home texturing again plays a very important role. Many interesting textures in nature's summer landscape encourage us to use varied textures to complement each other in our home decorating. Observe the beauty of a white velvety magnolia blossom against its own smoothly polished leaves. Compare the contrasting textures in your own back yard and repeat them in fabrics and finishes for a naturally occurring textural variety.
Proportion: This factor largely depends on the level of space management being carried out from the end of the house owner. The proportion of any aspect of home designing that justifies the by product is worth accepting.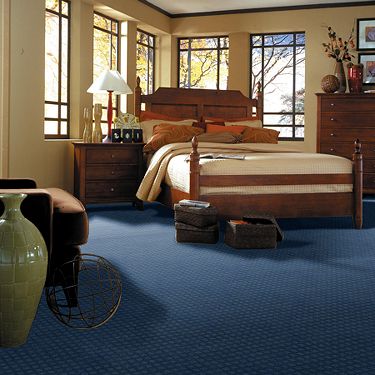 Scale: Along with proportion, determining the proper scale in interior design can sometimes be a source of quandary. Although, a good proportion generally leads to proper scaling but the project outcome might vary depending on a number of factors. The budget justification, timeliness of the project and the longevity are all the factors that determine the difference between the scale and the proportion.
Equilibrium: Last but not the least balance is very important. A proper equilibrium between all the above mentioned factors needs to be maintained. Many first time designers make the mistake of thinking that to get balance in a room everything needs to be symmetrical, i.e. one end table on one side of the couch and one on the other and each with exactly the same accessories. Unless all these factors are not kept in mind achieving balance can be a bit of an issue.
I hope these factors help you determine an ideal nature based home decoration and furnishing project.
Copyright © 2010 FlooringSupplyShop.com
The post Climatic Interior Decoration Ideas Inspired by Nature The Summer Season first appeared on Flooring Supply Shop Blog.
bathroom design
home decoration
home design
Home remodeling