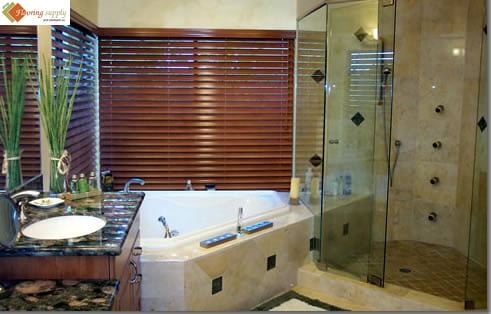 The most outstanding aspect of contemporary design, when compared with other styles, is the almost immediate sense of modernity it conveys – without the over-simplification of the truly modern design style. Of course, this shouldn't be surprising, since – by definition – this style is meant to capture advances in the style of interior decor for the 20th century and beyond. Characterized largely by smooth lines, a complementary palette of color and a certain sleekness of form, it provides your apartment or house with a wide range of accessories with which to highlight or convey your sense of taste.
The Contemporary Living Room and Kitchen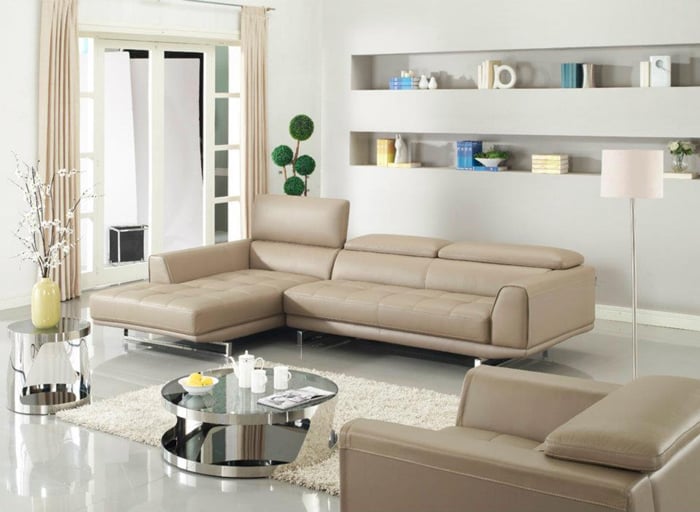 The best thing about this interior decor style is the sheer range it affords you in making your apartment an extension of your personality and taste. Unlike the strong motifs of the traditional style, which aren't easily amenable to your present life, the contemporary style allows countless arrangements of the softer, less edgy elements of a room to stand out without dominating each other.
When you have guests over, your living room is the first introduction and should make the strongest initial impression. Although you want to give a sense of expansiveness when it comes to the furniture and floors, you want to shy away from the plainness of a modern (retro, today) interior and add color and warmth. Tans, browns and mocha colors are a great option if you're inclined towards earth-tones, and blacks, greys and muted whites – with spot-lighting and rounded corners – if you like things even simpler. Because the contemporary style blends so many elements of the modern style, it can be hard to visually distill the differences between the two; but, if you have trouble, just think "retro." If you get this feeling while perusing elements you wish to add, then chances are, it's not contemporary.
The other room of great importance is the kitchen, since it's often a secondary meeting place for conversations and a primary place for dining. Just as with the living room, lighting plays an exceptionally-important role in conveying the right sense here. In contrast to the pure white, even harsh, lighting of the modern kitchen, the contemporary alternative will have warm bright light that almost looks yellow. It should cast an inviting ambiance; almost as if the kitchen is an extension of the living room. This isn't hard to effect; just make sure to employ tone-on-tone color schemes for elements that "touch." For example, if the hardwood floor is mocha-colored, then the pantry directly above it might be milk chocolate or dark beige. Globe-lights with a chrome finish help to accentuate the transitional elements between the living room and kitchen, as well – there are many things you could do to contemporize your kitchen.
The Role of Color in Contemporary Design

Often times, you find a considerable amount of attention being dedicated to color, when it's color combination that actually matters. For the in-home design, the way that similar shades enhance each other, or different shades complement one another, determines the ambiance of the room. Because the contemporary pad is defined more by solid, bright colors and geometric shapes, a transition from the myriad of muted colors that often defines a traditional style can automatically confer a sense of newness to the room. A few options, if you have black, white or dark grey furniture, are grey blinds by Rollerblinds. The contemporary style softly filters light, and is more effective than pure white blinds for muting the light in the room even further for daytime television watching or other.
Copyright © 2014 FlooringSupplyShop.com
The post Turn your Old Fashioned Apartment into a Contemporary Pad first appeared on Flooring Supply Shop Blog.