The Ultimate Multi-Purpose Cleaner For Home

Tile, Grout, Carpet and Wood Have Never Been So Clean
On sale Buy Now
Professional Grade for home use
When looking in your cabinet underneath your kitchen sink, you'll probably find an array of cleaning supplies. Half empty bottles, disinfectant wipes and magic erasers, you name it, you've got it. Those neglected supplies consume much of your cabinet space and money. In 2008, the U.S. Bureau of Labor Statistics found that the average American spent more than $650 a year on cleaning products. Keeping clean doesn't have to cost so much. Sure, having an individual cleaning product for each task will make your house clean, but it will clean out your wallet as well. Traction Wash is the perfect solution to all your cleaning needs.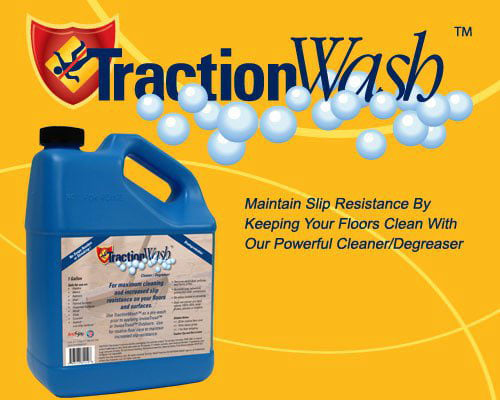 Bathrooms, kitchen counters, windows, floors and more, Traction Wash can be used anywhere. Traction Wash was formulated to remove dust, grime, soot, adhesives, grease and other dirt contaminants. It is safe for use on tile, wood, glass, plastic, metal, rubber, and vinyl. Traction Wash cleans without destroying finishes and without leaving any harmful residues behind. Think about how easy it would be to clean your house with one, simple bottle. Traction Wash can help eliminate your monthly cleaning costs, as well as time and energy. For a quicker, easier and cheaper was to clean your house, use Traction Wash.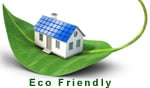 The post The Ultimate Multi-Purpose Cleaner for Home first appeared on Flooring Supply Shop Blog.
Anti-slip Solutions
Bath Tub Protection
Bathroom Safety
Child safety
Invisatread
Pool Safety
Safety Products
slip and fall protection
Traction Wash Eco Friendly cleaning solution