How to repair towel bar
How to replace a broken acrylic or plastic bar
1. Cut old bar using hand saw, (hold bar "gently" with one hand), remove gently form bar making sure not shaking the brackets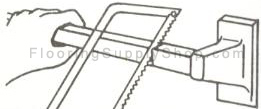 2. Insert one end to place and mark other end with pencil.

3. Remove insert and cut bar at mark, put back insert at end piece.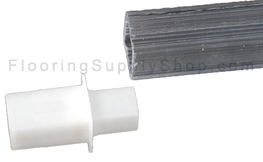 4. Put back, you may need to apply little pressure inserting 2nd end back in to bracket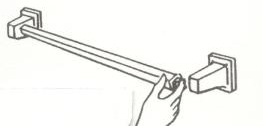 Read all specifications above carefully.
The post How to repair towel bar first appeared on Flooring Supply Shop Blog.