Grip N Seal Spec
Grip 'N Seal Anti Slip Additive
by Glaze N Seal
PRODUCT DESCRIPTION
Glaze 'N Seal's Grip 'N Seal is a unique micron zed polymer which when mixed with a coating type sealer or paint creates a textured, slip resistant surface without a sharp abrasive finish. Use on driveways, patios, garage floors, walkways, steps and pool areas.
USES
Use on plain concrete,any decorative concrete, unglazed tile, stone, masonry and brick
Coverage
Add 1 -lb. of Grip 'N Seal Additive to 5 gallon pail
FEATURES
• Mixes easily with any Glaze 'N Seal
• coating sealer.
• Easy to use.
• Stays suspended in sealer.
• Long wearing.
• Will not alter sealer appearance.
INSTRUCTIONS FOR USE
Always test when using to insure suitable application and satisfactory results.
• Add 1 -lb. of Grip 'N Seal Additive to 5 gallon pail of sealer or paint. For a gallon of sealer use 3.0 ounces. Mix well.
• Apply sealer as normal.
• Stir occasionally,while using,to ensure an even dispersion
CAUTION
Not recommended for use in penetrating sealers or stains.
Avoid breathing dust Contact with eye and skin may cause irritation. DO NOT INGEST.
Grip 'N Seal is not hazardous, but should be treated as a nuisance dust while mixing.
Use with adequate ventilation, or wear an appropriate, properly fitted respirator (NIOSHIMSHA approved) during mixing. If dizziness, headache or eye watering occurs,get to fresh air.
Keep container closed when not in use. If spillage occurs, absorb and dispose of, according to local regulations...
Packaging
1 Quart 15 oz Powder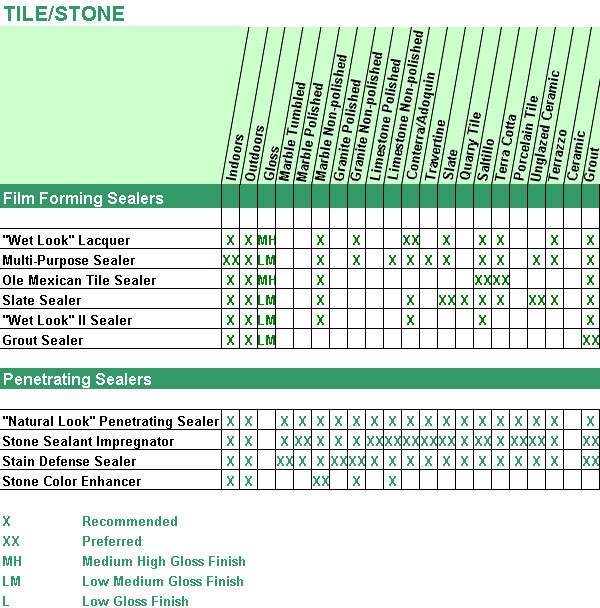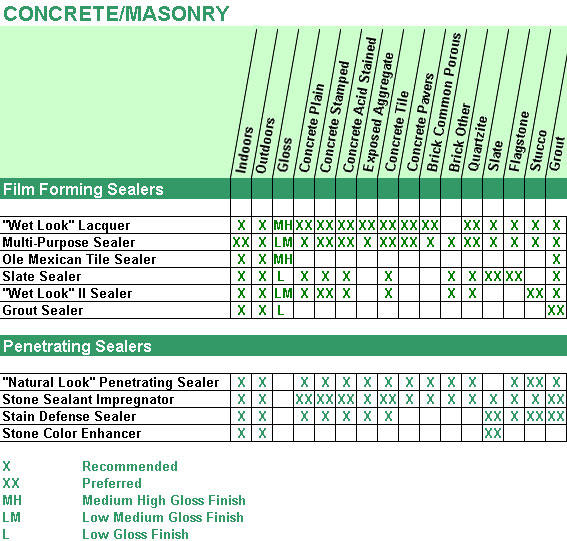 KEEP OUT OF REACH OF CHILDREN.
Sealers Links
Glaze N Seal Wet Look 2000 - Glaze N Seal Wet Look II - Miracle 511 Impregnator Sealer - Glaze N Seal Multi Purpose Sealer - Stone Defender Aerosol Grout Sealer - Glaze n Seal Stone Color Enhancer and Seal
Cleaning and Care links
Glaze N Seal Heavy Duty Cleaner - Glaze N Seal Paint and Sealer Striper - Miracle Porcelain Ceramic Cleaner
Anti Slip Links
Glaze N Seal Grip N Seal - InvisaTread Anti Slip Solution