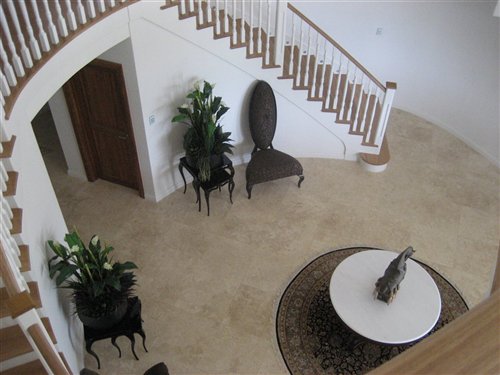 A residential general contractor is a professional who organizes and executes large home remodeling projects. People often confuse these home remodeling professionals with home improvement contractors, who usually undertake smaller tasks. The residential general contractors can easily undertake projects to add space or make better use of established space; thereby ensuring a better living experience for homeowners.
Keeping in perspective the different requirements of homeowners, residential general contractors provide expert advice and come up with innovative ideas to ensure better return on investment. These professionals are experienced, skillful and proficient to carry out different home remodeling jobs with perfection. They do not do all the work themselves; rather they delegate it to a team of professionals, including home improvement contractors, also referred to as 'subcontractors'.
Many homeowners prefer to do home remodeling projects on their own, especially to save money. However, most they do not realize that every job is not a 'Do-It-Yourself' task; and thus, they often end up making things worse; thereby incurring additional expenses for mending their mistakes. Additionally, it also leads to wastage of time, which homeowners could have utilized for doing something consequential. Hence, depending upon the job, you need to assess whether or not you need to hire a residential general contractor.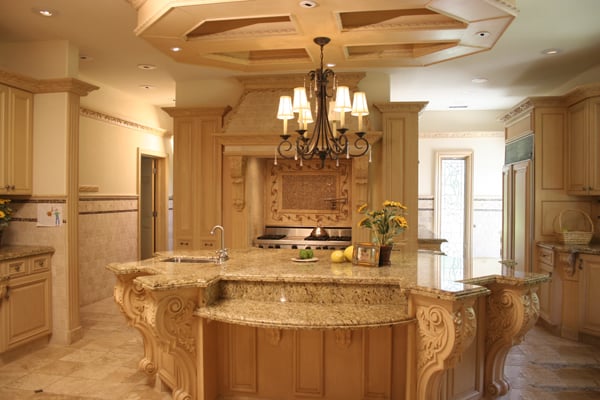 For example, if you are planning to remodel your kitchen all by yourself; you are only going to mess it up. Remodeling a kitchen is not a simple task; it demands at least five-six weeks of diligent efforts, which is usually not possible in today's hectic lifestyle. There is plumbing, painting, flooring and electrical work to be done, which demand certain amount of skills. Additionally, counter-top, cabinet and appliances need to be installed efficiently. All this work requires significant amount of skill, hard work, patience, and time. More often than not, you will have to seek help of professionals, like electrician, plumber, carpenter, painter, floor installer and others, which may cost you a fortune. Instead, you must hire a residential general contractor, who not only coordinates the work of all of these professionals, but also takes charge of the entire project. He supervises the project to deliver quality work within the stipulated time-frame.
There are certain things that you can keep in mind while ascertaining whether you need to hire a residential general contractor or not. It is generally advised to avail the services of a residential general contractor if the job demands longer duration of time, such as more than a week. You need to hire a professional if the task requires few permits from concerned authorities; or if the job needs different experts for completion.
Depending upon these parameters, if you do decide to hire a residential general contractor ensure that he is experienced, skilled and proficient. Also make sure that he is licensed and has certain market credibility. In order to judge the potential of the contractor, ask for references and portfolio of projects completed by him. Before starting the work, make sure you finalize the payment details with the contractor well in advance. All these simple steps will help you make a wise decision and select the right residential general contractor for your home remodeling project.
Copyright © 2010 FlooringSupplyShop.com
The post Do You Need a Residential General Contractor first appeared on Flooring Supply Shop Blog.