Renovating a bathroom can be daunting. Just the thought of preparing the space, doing the work and cleaning up afterward can be so overwhelming that it's easier to put the idea on hold. This is why we've rounded up easy renovation ideas that will give your bathroom an entirely new look in very little time.
Turn one of your walls into an accent wall by applying wall tiles in a different color than the rest of the walls. A splash of color is a cost-effective way to give any room a face lift.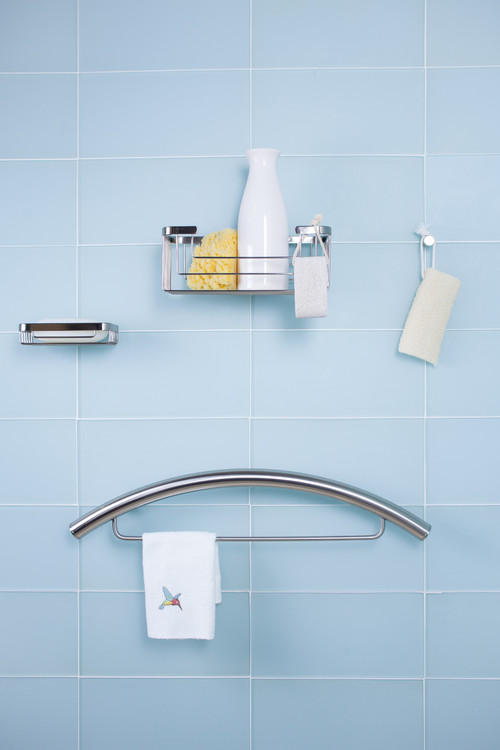 Update your bathroom accessories. Something as simple as installing a new stainless steel towel bar or polished chrome hooks is a quick and inexpensive way to revamp your bathroom. Check out our bathroom accessories products that will give your home a great new look.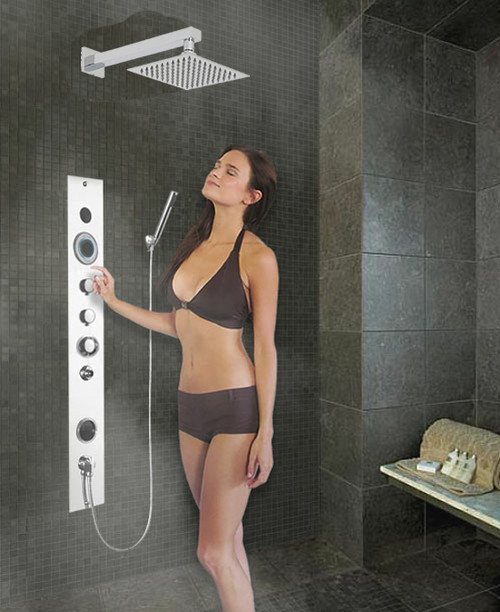 Swap out old shower heads and handles to transform the look and feel of your bathroom while giving you a spa-like bath experience. The Stainless Steel Shower System by Serene Steam has durable finishes that are very easy to maintain and do not hold fingerprint marks as easily as the mirrored finishes.
The post Quick Bathroom Renovations first appeared on Flooring Supply Shop Blog.
bathroom
DIY
quick
renovation