Simple steps on how to install the ClearPath Curbless Shower Pan System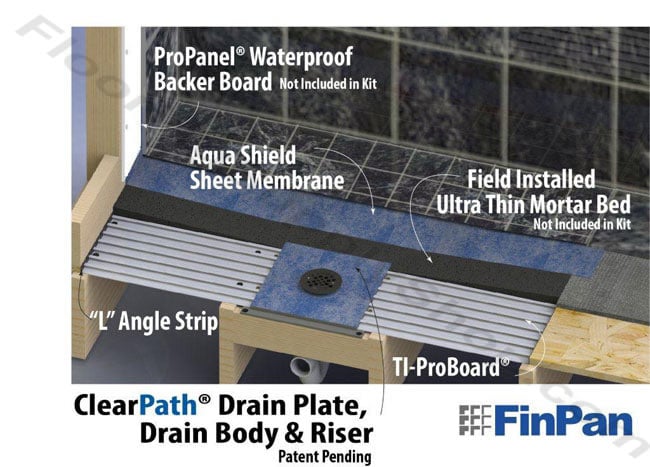 Before and After Picture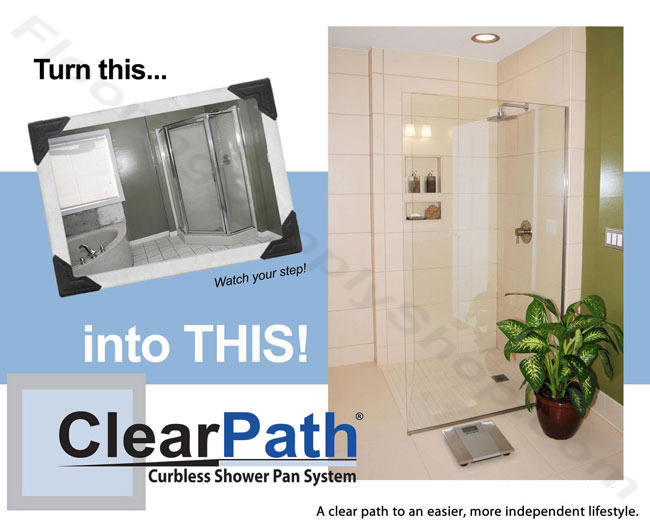 The ClearPath Curbless Shower Pan System is designed to maintain independence in life while offering today's most fashionable and sought after designs in level entry showers.
The ClearPath system offers everyone, at whatever level of ability, accessible designs that are an improvement over traditional shower pan methods.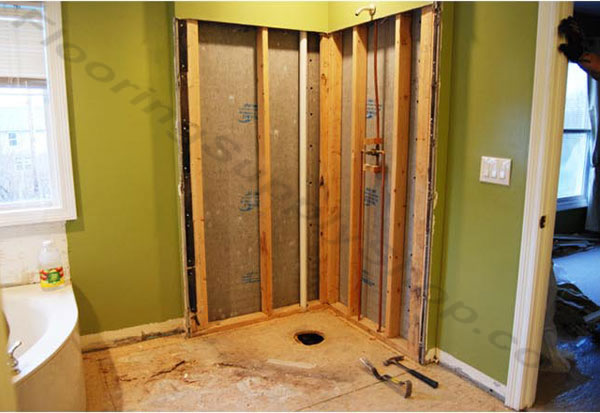 1. Determine shower area, remove exiting subfloor.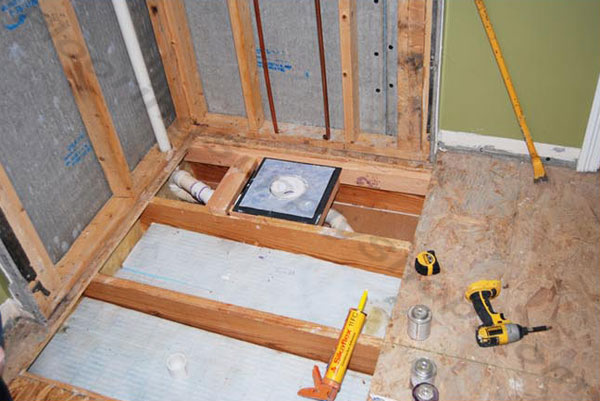 2. Install 2" x 4" blocking with top ¼" below subfloor level.
Connect drain stub to drain plate and secure.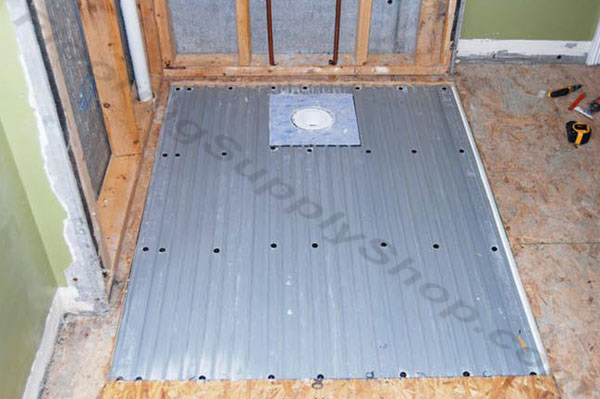 3. Install TI-ProBoard perpendicular to joists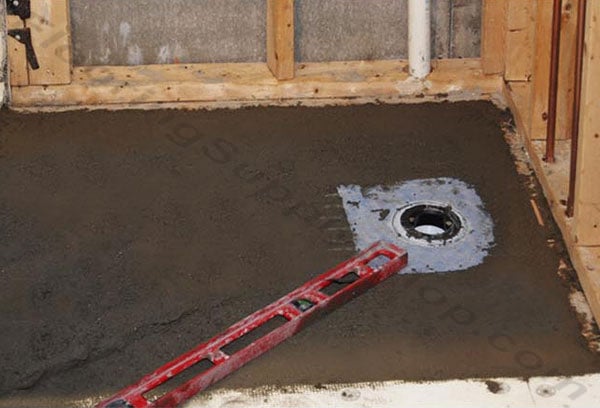 4. Float sloped ultra-thin mud bed.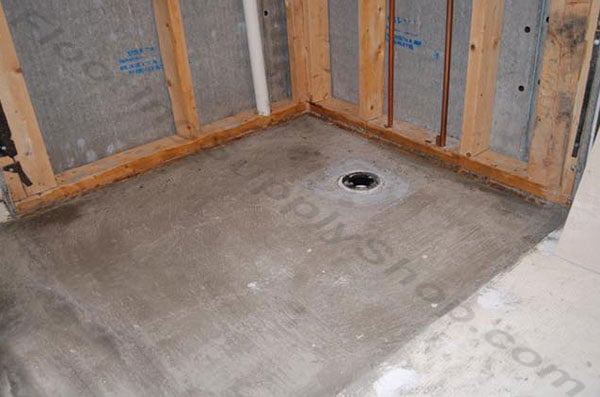 5. Allow to cure.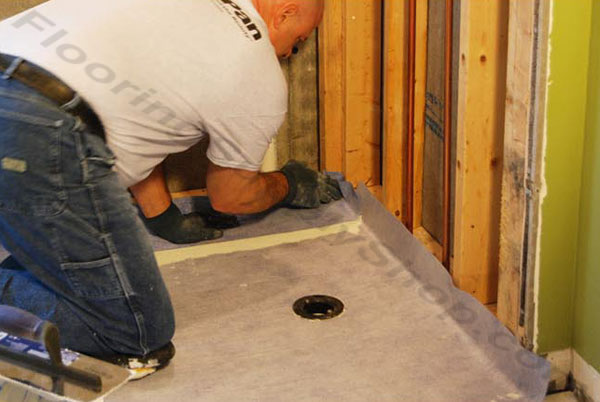 6. Install waterproofing membrane.
Always install tile according to Tile Council of North America (TCNA) guidelines
ClearPath Curbless Shower System – Video's
Made in the U.S.A
Toll Free 877 880-8453
Copyright © 2010 FlooringSupplyShop.com
The post ClearPath Curbless Shower Pan System How to Install first appeared on Flooring Supply Shop Blog.