There are many reasons why recessed shelves are a good addition for your bathroom. To start they save space in the shower while providing handy storage for your toiletries. With proper waterproofing and installation for drainage, this type of shelf is easy to clean and can lasts a lifetime.
If you want to save time and money on installation, you can get a professional looking shelf with ready to tile shower recessed shelves. This model is the perfect DIY solution since they don't require framing prior to installation are already waterproof. In addition they are easy to mount and are flexible with respect to being installed prior or after tiling. This means all that you have to do is mount them, add mortar mix (sand and cement), and tile as desired.
Below we have selected eight creative recessed bathroom shelves to help you start planning your next remodelling project. Whether it is a ready to install piece or a custom made shelf, we have what you need to to get it done.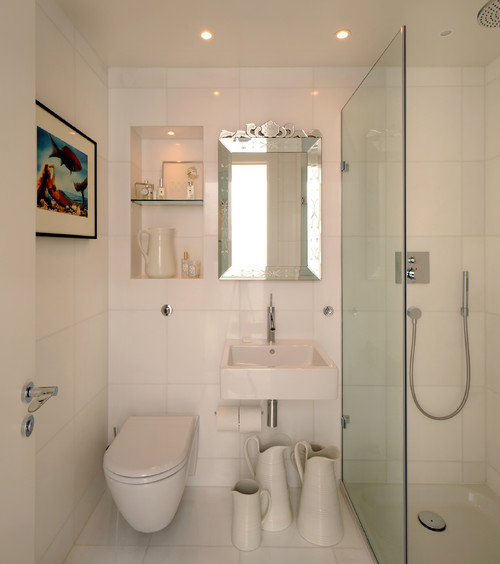 The post These recessed shelves will make you want to renovate your bathroom first appeared on Flooring Supply Shop Blog.
bathroom
DIY
inspiration
recessed shelf
tile