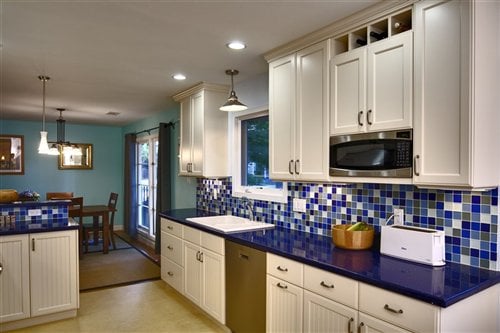 DIY Home Improvement Ideas
Each one of us wants a prefect abode but delay our home improvement plans as the cost incurred is too high. Spending $50,000 just to remodel a kitchen does not seem to be a good move when your old kitchen furnishing is doing just fine.
Moreover, these home repair & renovation jobs are quite expensive and hiring a professional contractor further adds to the costs. However these days, you do not have to spend so much to enhance the aesthetic appeal of your home, especially if you are ready to put in some effort yourself. Do-It-Yourself or DIY task will allow you to save significant amount of money as you do not have to pay any professional for the job.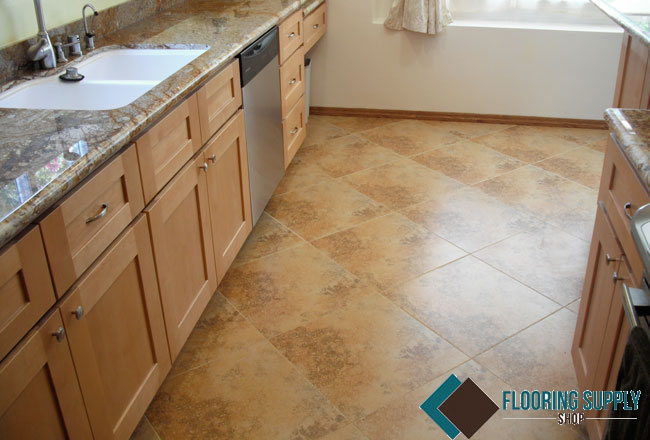 In order to improve your home you can paint the walls, update fixtures, or install energy saving solar panels, insulation or even flooring. Any of these will do wonders to improve the aesthetics of your home and increase its value. Installing floors is a great option to give a delightful visual effect to your abode. Further, tiling, grouting, carpentering are also other options for floor improvement.
Availability of highly effective do-it-yourself or DIY kits present in the market have made it all the more easy for homeowners to renovate their homes rather than seeking professional help. Homeowners who availed the services of expert professionals in the past are also opting for DIY home improvements nowadays. The reason for the surge of user-friendly DIY home improvement kits is that these are easy to use and come with detailed procedure description that allows even first time DIY enthusiasts to complete the task with ease.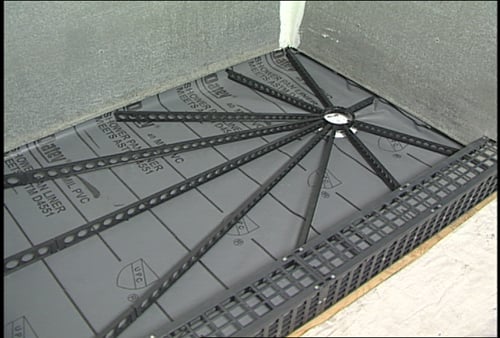 This trend got tremendous boost due to easy availability of various government grants and refinance options. These finance options allow people to spend their savings on enhancing the look of their homes and get financial incentives that help in offsetting some of the cost incurred on the task.
Performing the DIY tasks is convenient, provided you have patience, skill and adequate tools to complete the task. One of the simplest DIY tasks is installing new floor as it can drastically change the overall look of the house. For installing new floor, you need to choose from the different flooring options available. Tile vinyl, laminate floor and epoxy are few alternatives that can be installed in no time. After you have decided what flooring option you want to install, you need to ensure that all the tools are working properly and have all other essential things that is required for doing the task. While installing new floor or doing any other task, make sure you follow all the instructions carefully, along with following safety tips.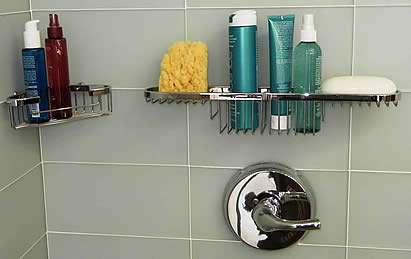 Doing task on your own and seeing the outcome, you realize that all the effort was worth as it adds to the aesthetic appeal of your home as well as increase its value. Moreover, opting for DIY home improvement helps save substantial amount of money as well as avoids dealing with annoying professionals. Furthermore, you gain immense satisfaction on seeing how all your efforts have improved the appearance of your home. Owing to all these factors, more and more people are opting for DIY home improvement.
Copyright © 2010 FlooringSupplyShop.com
The post Opting for DIY Home Improvement first appeared on Flooring Supply Shop Blog.
Bathroom Accessories
custom shower pans
DIY
Do it Yourself Center
electric floor heating
Linear Drain
Radiant Floor heating
Ready to tile Shower Pan
shower drain
shower recessed shelves