Projects build by Home owner with a help of a friend contractor using our Composeal DIY kit
I loved the result. The process was very easy, resulting in an accurate installation, with a perfect shower base. It is an amazing bathroom remodeling. "Thank you".
Pictures provide by Mr. Duffy Violante,  New York
Credit for to this beautiful project to ON-SPEC. BUILDER CORP. GARDINER, NY 845-883-7453
To buy this kit or similar kits go to this page DIY Shower System kits
In this project material was used are due to the shape and size of the shower additional items was require such as Extra and Extensions in both Quick Pitch and Pre Pitch
Pre Pitch Kit with some Extra and Extensions pieces
Quick Pitch Kit with some Extra and Extensions pieces
Kirb Perfect.
Composeal Blue Waterproofing Membranes with Inside and outside corners.
Universal Center ring (require when using any type of Square Drain.
Ebbe Square Shower Drain.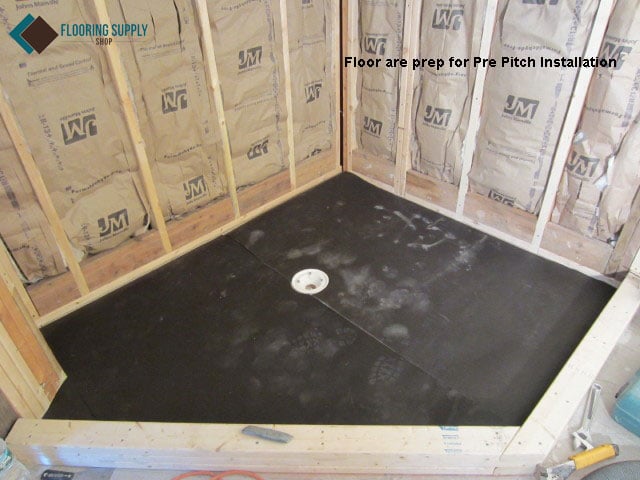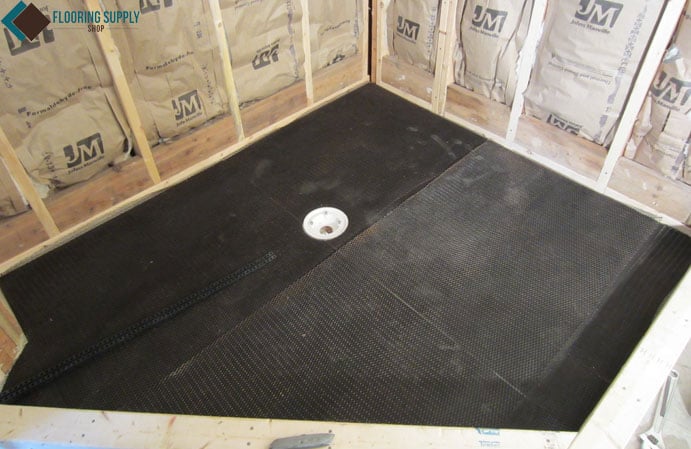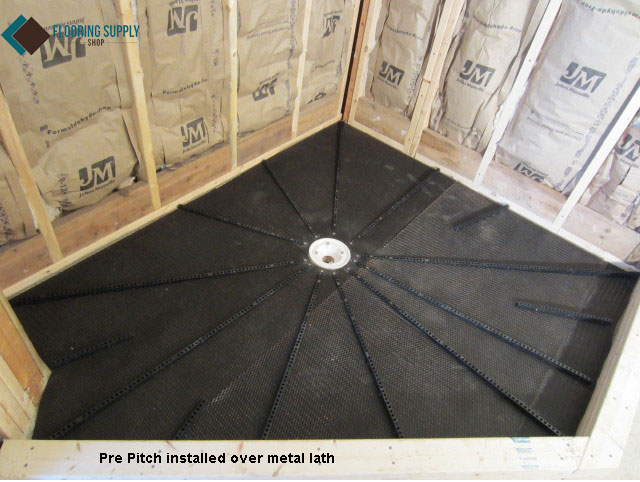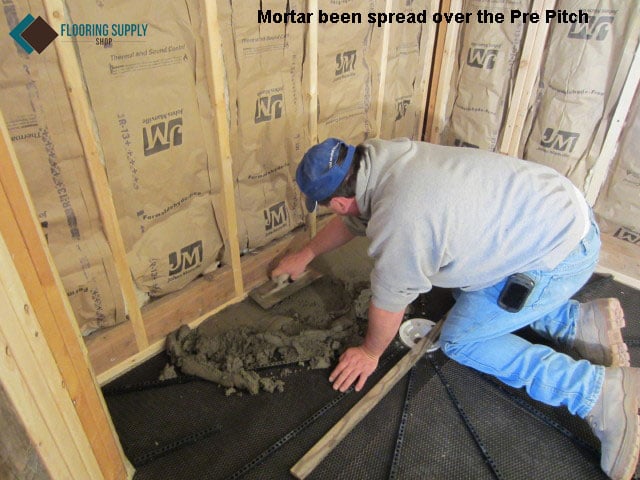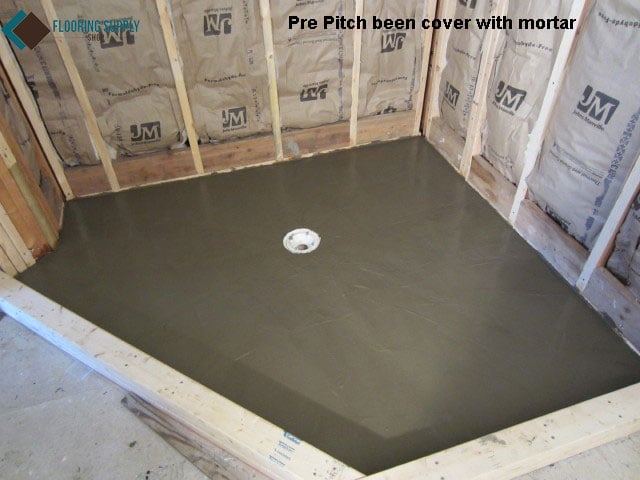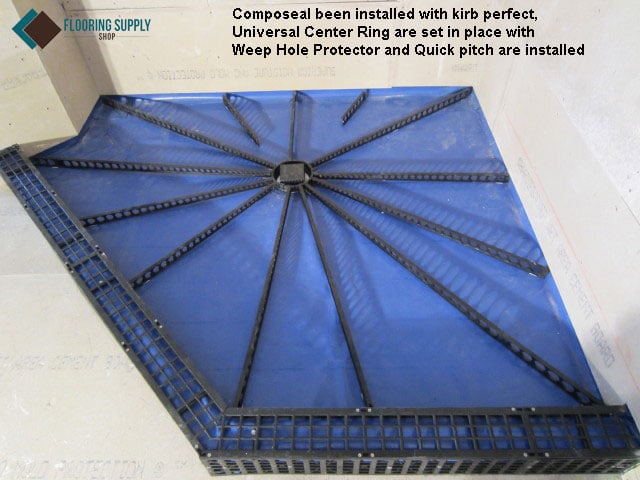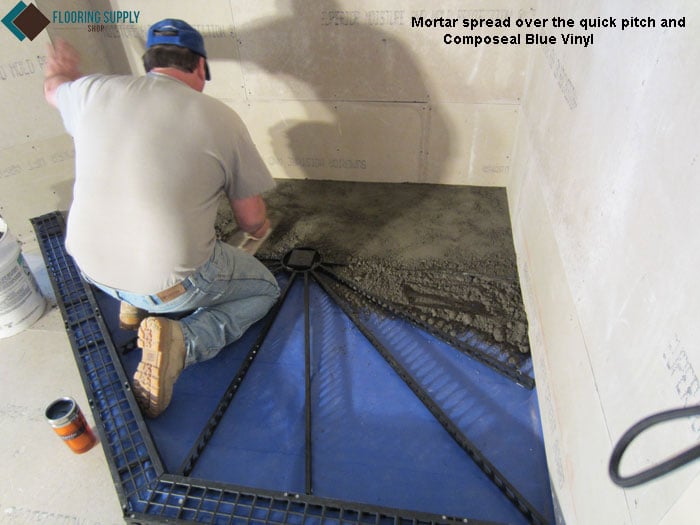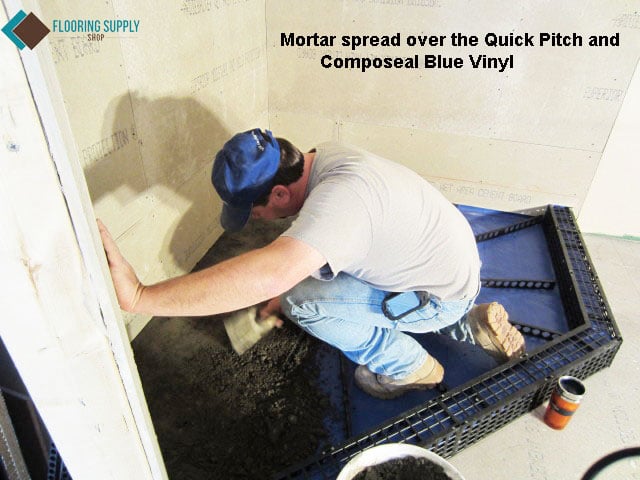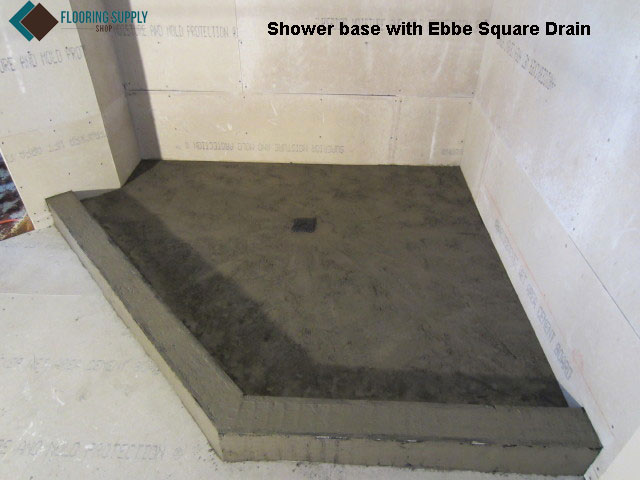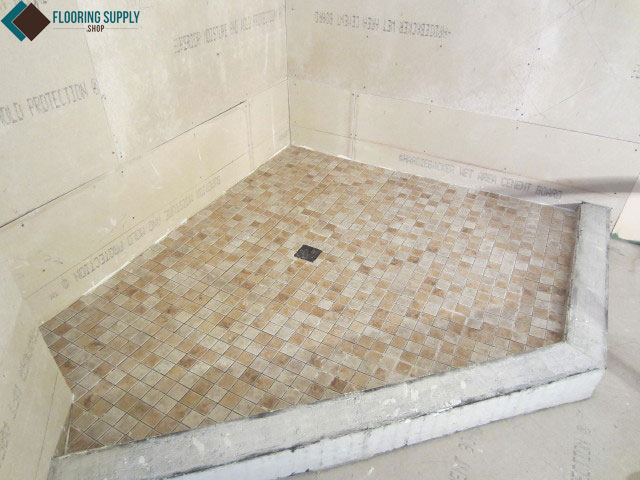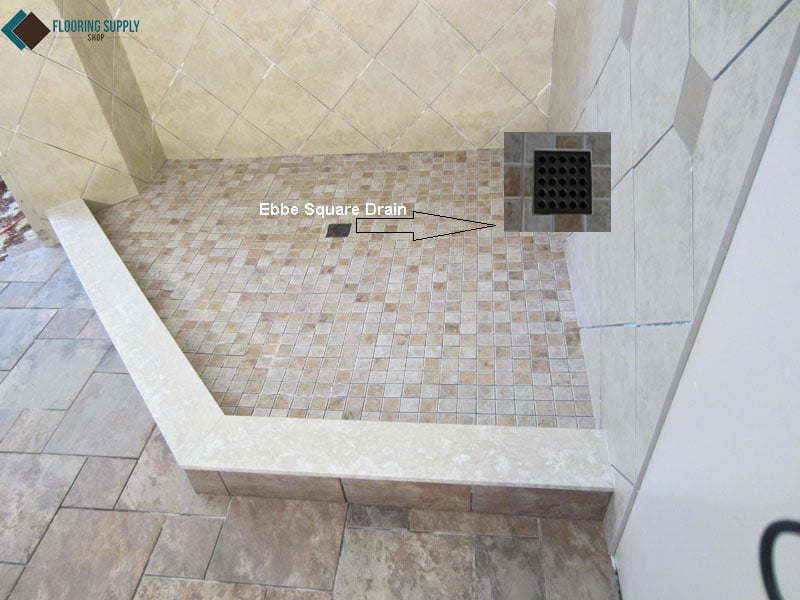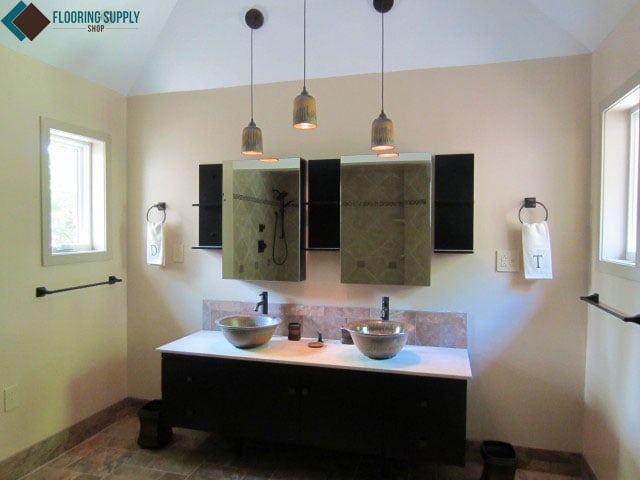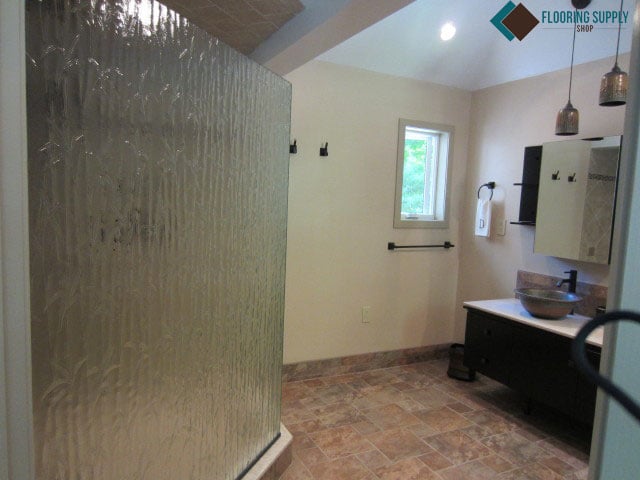 Installation Instructions – READ
Quick Pitch with Roll-on or Vinyl – READ
Video Library Section – English and Espanol
The post Quick Pitch System with Composeal and Ebbe Drain Installation first appeared on Flooring Supply Shop Blog.
aqua shield
blanke corp
Blanke SecurMat
composeal waterproofing
DIY
Do It Yourself
ebbe drain
kirb perfect
pre pitch
Quick Pitch