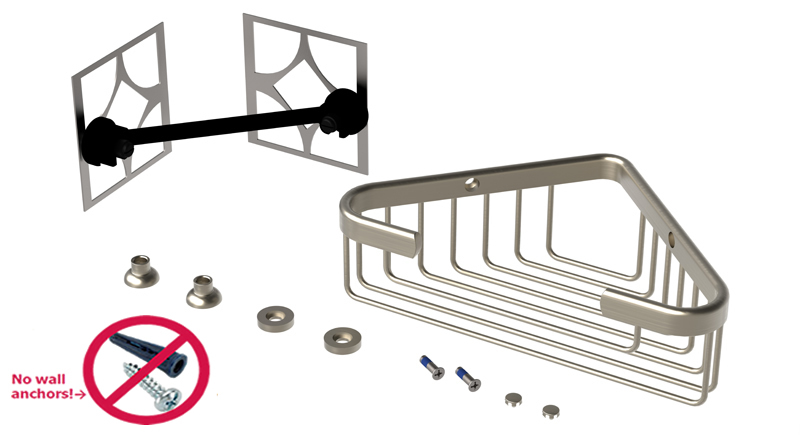 Stainless Steel Fixtures for Your Bathroom
When people think of remodeling their bathroom, they need to a wise decision regarding fixtures as it can alter the entire look of the room. Generally, a bathroom has sink and bathtub, which does not add to the style of the room; however with the help of elegant and stylish fixtures one can add to the aesthetic look. While choosing the fixtures, one needs to keep various things in perspective, such as finish, function, design, and installation. Certain changes to the fixtures can give bathroom a whole new look, without any need of changing or replacing every installation. Among the various options available in the market, stainless steel bathroom fixtures have become quite popular among homeowners.
Stainless steel fixtures can breathe new life into any bathroom by giving it a contemporary look. These fixtures are simple and stylish, which blend beautifully with any kind of decor. It especially looks great with traditional decor, amalgamating best of both. Lending a modern look to the room, these are strong and durable, particularly those with seamless welding and one piece construction. The heavy gauge stainless steel metal fixtures do not tarnish, spot or chip easily; instead these are moisture and heat resistant.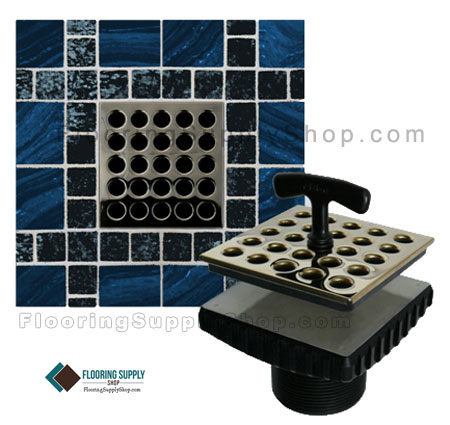 In case you are planning to renew your bathroom, you should choose amongst the various stainless steel fixtures available in the market. You can select stainless steel sink, countertops, bathtubs, faucets, shower-heads Quartz Linear drains, Ebbe Square drains, Shampoo baskets and many more. Additionally, you can also go for stainless steel door hook, towel bar, door knobs, and trash to remodel your bathroom. It is important to wisely choose amongst these fixtures because using just stainless steel fixtures in the bathroom can be overwhelming. If you use a stainless steel tub with a porcelain sink, then it may look a little weird. Hence, it is important to appropriately select the bathroom fixtures so that it adds to the look of the place, rather than making it unappealing.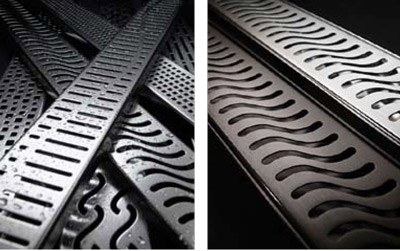 Though these do not require much maintenance, over time, these bathroom fixtures tend to attract dust and scum that leave the bathroom in an unsightly mess. This can readily be dealt with the help of cleaning products, which are easily available in the market. Besides cleaners, there are home remedies that are also effective in cleaning stainless steel fixtures. For example, one can spray club soda on the fixtures and wipe it clean with the help of cloth or sponge. However, one must ensure not to use SOS pads as these are made of steel wool that can leave scratch on the surface of the fixtures or remove the finish. Some people may argue that these fixtures are expensive, but they do not realize that it is a smart investment; not only is it aesthetically appealing but also durable, strong, and long lasting.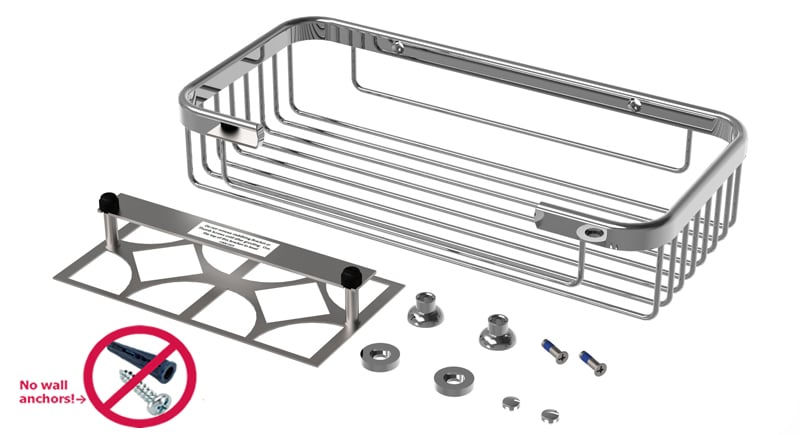 Hence, if you plan to make your bathroom look sleek and appealing, stainless steel fixtures must be your foremost choice. These fixtures can even make a bland and normal white bathroom look more attractive. However, striking a balance and not going overboard is essential in remodeling your bathroom with these fixtures.
Copyright © 2006 – 2012 FlooringSupplyShop.com
The post Stainless Steel Fixtures for Your Bathroom first appeared on Flooring Supply Shop Blog.
Bathroom Accessories
bathroom remodeling
Ebbe square shower drain
Linear Drains
Quartz by Aco Linear drain
Quartz Linear drain
tileware bathroom fixtures