Choosing the right flooring for your home is vital, but selecting right 'basement flooring' is all the more important. When it comes to selecting the appropriate flooring for your basement, it is important to take into consideration all the challenges, especially that of moisture and flooding. Basements generally have high moisture content, which can actually damage the installed flooring. Hence, before you choose any basement flooring option, you need to figure out an alternative for the problem of moisture.
Other than this many basements face the problem of flooding, and there are very few flooring options that can withstand the damages caused by it. Hence, it is advisable to eliminate this problem before you spend money on installing your basement floor.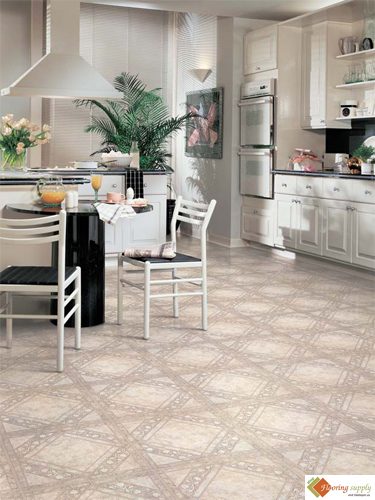 Basements are generally used for the purpose of storage, hence are not accessed too frequently; though some homeowners also use it for other purposes. The use of basement is an important factor in deciding the right flooring option. If your basement is relegated to a storage area only, then you can select concrete flooring. It is the most common flooring option chosen by many homeowners because of its high durability. Concrete can easily withstand a lot of pressure and last for a lifetime. Though it is inexpensive compared to other flooring options, it lacks the aesthetic value. To overcome this, you can add thick carpeting over it, only if the basement is dry and has no moisture or flooding problem. Carpets are available in different sizes, colors, designs and patterns, which soften the look of the concrete floor basement.
If your basement is not merely a store room, then you can use ceramic tiles for flooring. A good alternative to concrete flooring; ceramic tiles are available in an assortment of colors and can make your basement aesthetically appealing. Moreover, tiles are resistant to moisture, thereby solving the problem of moisture as well.
Tiles are highly durable and easy to install, and can be done so without professional guidance. Another great option is laminate flooring, which beautifully imitates the hardwood flooring. The biggest advantage of using laminate flooring is its sound-resisting capability. This helps in reducing the noise coming from the basement, especially if you are using it as a game room or a 'mini-theater'. Only precaution that you need to take is to use a high grade laminate that can withstand the traffic as well as moisture in the basement.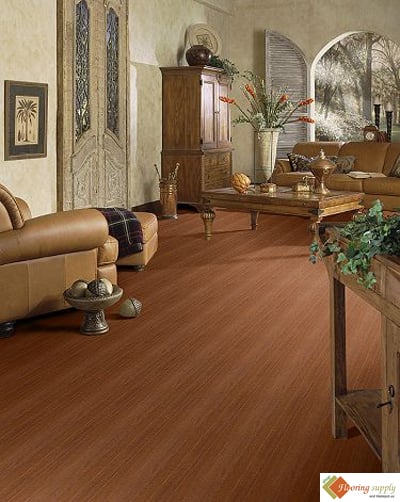 You can even opt for engineered flooring which is made up of three to five layers of hardwood. Despite the layered construction, it is thin and you can add extra insulation if you want. It also offers higher resistance to moisture and traffic. Apart from this, you can even use rubber or foam mats. These mats are resistant to moisture and also have noise insulating capability which makes these a good choice for busy basements with high traffic and activity.
Hence, depending upon the use of the basement and budget, you can choose amongst any of these flooring options.
Copyright © 2010 FlooringSupplyShop.com
The post Basement flooring options first appeared on Flooring Supply Shop Blog.
ceramic tiles
granite
Hardwood floor
Laminate flooring
marble
stone
travertine