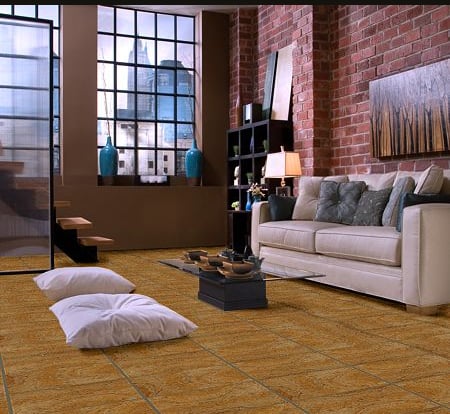 Home furnishing has always been thought off as the most tedious task in home management. The time consumption that takes place is something that has always been a hindrance in home furnishing. House owners these days have shifted focus to an all new concept of home furnishing. Popular trends in home furnishing include mixing old and new, classic and contemporary. Furniture has always been on prime radar of the house owners. They look for a mixed blend of beauty of the art and color in the furniture. But, choosing the right blend and in appropriate measures is the key. Furniture makers have been very responsive to this fashion, so now it's easier than ever to purchase fine reproductions of vintage and modern collections. So here are some important trend setting aspects and designs that make your living area complete. You can either opt for singular collection or blend of many depending on your requirements and taste.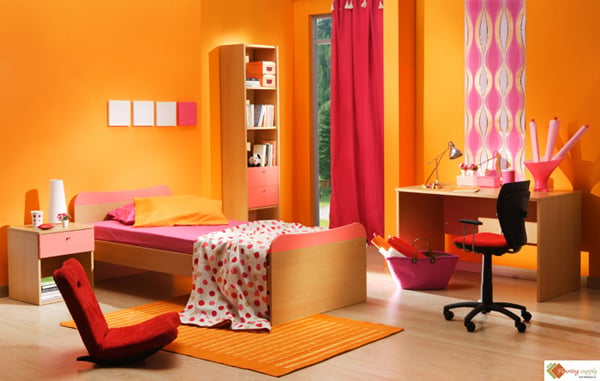 Gold Furniture: This is one of the major trend setters as far as home furnishing is concerned. Regarded as one of the oldest and royal home furnishing design, gold furniture types are no more luxurious and costly. Gold French furniture is nowadays usually finished in genuine gold leaf, and artisans make sure to give a distressing look to those areas where most natural wear would have occurred. The outcome is just awesome. This is a hard earned creation as it undergoes a multi tasking process of hand sanding, filling, sealing, painting and antique aging. Rich Rococo pieces, such as beds and chests of drawers are hand-carved, again, following the methods used hundreds of years ago.
The Vintage Style: Again a very effective and costumer centric furniture pattern. Vintage is generally a blend of Rococo furniture and chateau style. Versailles style is way over the top, but using a few rococo and baroque style items, such as a reproduction chateau de Versailles chandelier or a beautiful gilt mirror will give a glamorous look to your contemporary home. People with large dining rooms generally prefer this style of furniture.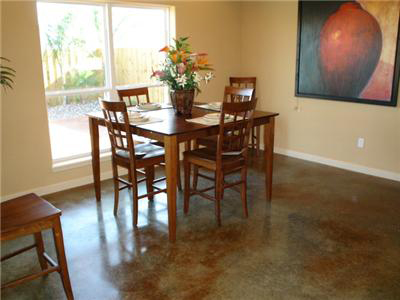 The Mirrored Furniture: This is generally used when house owners want to bring some sanity to the house. Instead of glitter of artwork, many a times the mirror furniture is preferred by house owners. If you want something more exotic, choose a couple of items from a popular silver embossed range and mix them with white painted chateau furniture.
The Real Budget Design Ideas: If a budget based home furnishing is your cup of tea, then here are some important designing ideas for you. De Cluttering is always a good idea to start with. Minimizing accumulation is the key. This can be done by deciding which items must be retained and which can be thrown out or given away. Then be sure to maintain this system on an ongoing basis. Color management also plays a very vital role. Consulting a home furnishing expert also can be of great help. You'll better understand how to incorporate color, lighting and texture into a room and also receive valuable tips on ensuring furnishings are in proportion with other things in a room for visual appeal.
With the wealth of information available, designing your first home or redesigning the interior of your existing home becomes a fun and exciting and cheap project rather than a stressful chore. By combining your creativity with tips gathered from various cheap or free publications, your home interior design project is sure to turn out to be a stunning success. As a final suggestion, surfing the internet and finding different combination's and permutations that work can also provide relevant inputs.
I hope these inputs help you enhance some knowledge on catching the right trend in home furnishing.
Copyright © 2010 FlooringSupplyShop.com
The post Trend Setter in Home Furnishing first appeared on Flooring Supply Shop Blog.
Bathroom Accessories
Contractor Directory
DIY
Do It Yourself
flooring material
hardwood flooring
home design
home furnishing
Home remodeling