New Product Introduction: Flexible Hair trap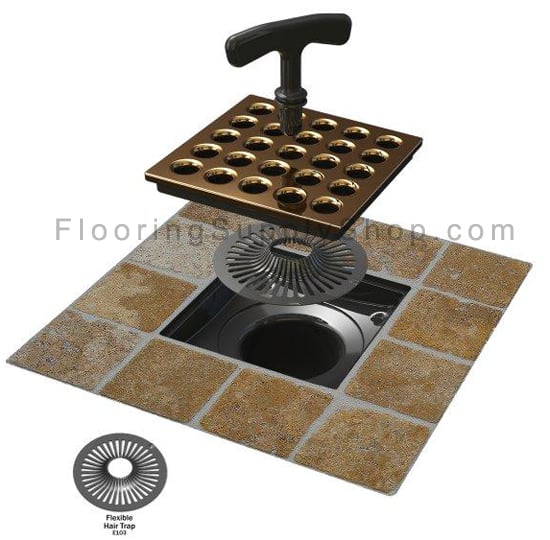 We have recently added a much requested Hair Trap to all of our drain products. The Ebbe Square Shower Drain is now the only Shower Drain available anywhere in the world that actually includes a Hair Trap. Imagine all those shower drains getting clogged with hair this very minute. Now imagine all the effort that will soon be needed to clean them! Get out the screwdriver! Ugh!! Consider how thoughtful it is of ebbe to provide sensible a solution!
The second most common reason for taking a shower is to wash your hair. It's only natural to expect that when washing your hair, some hair will shed. It can't be stopped and the longer the hair the more often a shower drain gets clogged. When that shower drain gets clogged, it's always been time send out a call for help, or get a screwdriver and do the dirty job yourself.
Ebbe now makes that unpleasant task a breeze. The ebbe Hair Trap is a much welcomed new design that has these important features.
o Fits all ebbe E4400 Risers
o Not visible from the top surface of the drain.
o Easily accessible from inside the shower
o Hair removes easily from the trap. No snags!
o Inexpensive enough to simply thrown away each time
o Allows water to drain even when full of hair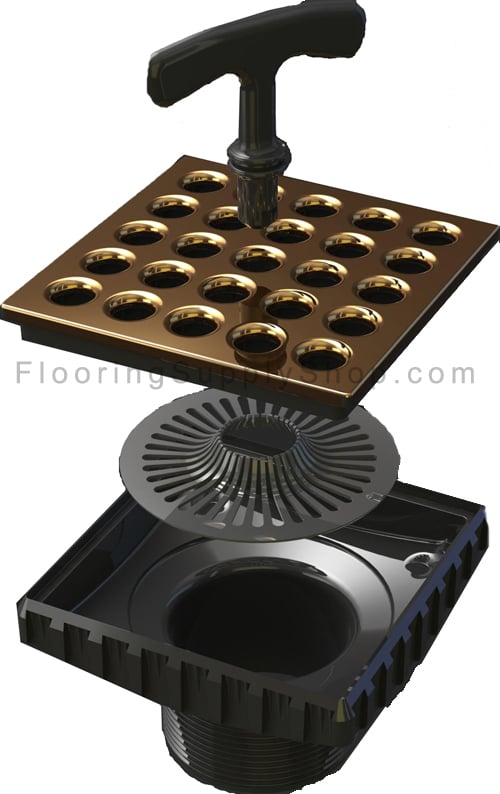 New Product Introduction Flexible Hair trap first appeared on Flooring Supply Shop Blog.
bath plug
Bathroom Accessories
clog stopper
Ebbe hair trap
hair remover
Hair trap
shower
shower drain