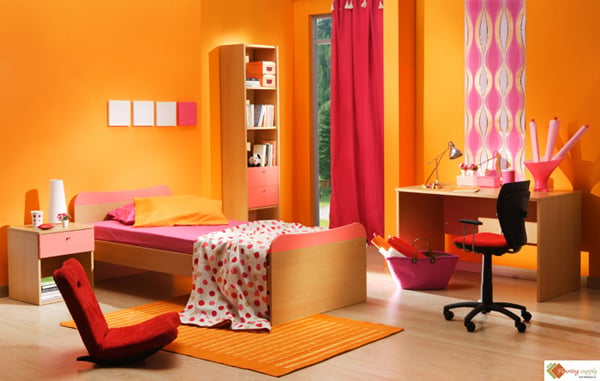 Creating an environment which is a blend of fun, learning and comfort for kids is a challenging task. Parent these days try to make the kids room as exciting as possible so that they learn via every aspect of the room. But, room furnishing comes with knowledge and experience. There are certain aspects you need to keep in mind while furnishing a kids room. The process should be such that each corner of the room speaks volumes for itself. Here are some key aspects.
Bed: Here longevity is the key. Bed is the most expensive thing in the room. Without a doubt kids love their beds. You would often find kids even study on their bed. So, choosing the right bed is very important. There are some terrific theme type beds to really add to a room. There are theme beds that are cars, planes, ships, castles, and under the sea motifs. If you could do the right matching bedding, it can add extra charm to the room.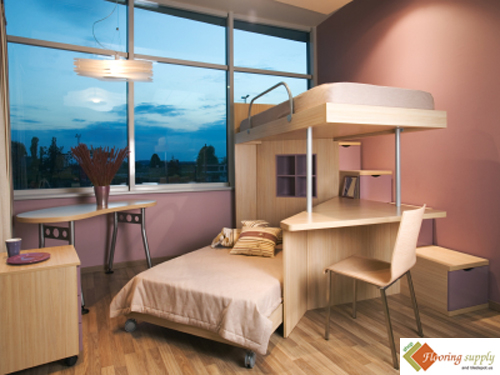 Book Case: This is where the learning factor comes in. A room should offer fun, but should also carry a weight of responsibility. The room should be a clever blend of enjoyment and study. An ideal book case should club both. If you are completing a theme room, try finding a bookcase that goes along with the idea. If you can't locate a bookcase that matches the theme, try adding transfers or stencil theme type patterns on the bookcase.
Toy Box: Without a toy box, the kids room can only be described in one word- Incomplete. This fun box should have all the varieties of toys including arcade, sport and puzzles. Consider the room and theme, the child has before picking a toy box for the room.
Chairs: The chairs in the room should be bought depending on the color combination of other furniture items in the room. A chair that is comfortable for kids should be considered. Try purchasing a light weight chair so that kids can take them from one place to another easily. Chairs can be used around a small table for a play and art center, or can also be used to make a comfortable reading area in the room. The modern beanbag chairs can be a good option for the kid's room.
Floor Heating: This is very important as far as the comfort and health of the kids is concerned. In winter seasons when temperature slips below zero degrees, it is important that the heat frictions between the floor and the foot should have a balance. There are many eco friendly floor heating options available that might be of great help. You can always opt for radiant floor heating mats for a perfect floor heating.
Bathroom: This is the most fun filled part of the kid's room. A color full bathroom with fancy showers and bath tubs is something that kids look out for. Try to give a more grip based tiles in the bathroom. Greasy tiles may be slippery which is a bit risky for the kids. Unique looking towel bar and toilet holders are also a good idea.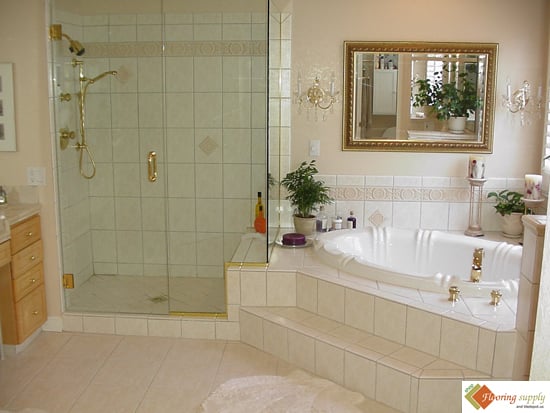 Dresser: Kids like dressing well. So, a dresser with all the essential tools is a must. Having a solidly made dresser that can hold up to having drawers opened and closed is a must. At times people don't prefer a theme based dresser in order to keep the option of room mobility open. If you don't want the dresser to be part of the theme, you can always stick to a neutral or basic color such as white, cream or a solid color.
I hope the above mentioned aspects have given some important information on the various aspects of room furnishing for kids.
Copyright © 2010 FlooringSupplyShop.com
The post An idea for Kids Room Furnishing first appeared on Flooring Supply Shop Blog.
Do It Yourself
Environmentally friendly flooring
home design
Radiant Floor heating