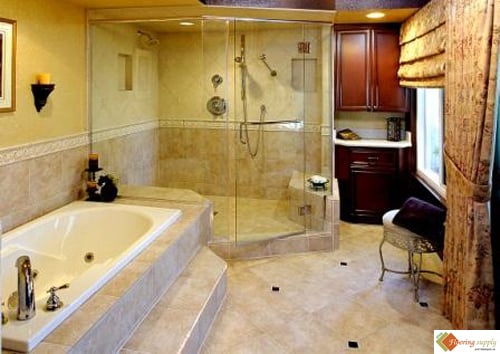 Stone flooring is not a new concept and has been extensively used in buildings and structures around the globe. Stone flooring is renowned for its rich visual appeal as well as high durability and sustainability. Along with these benefits, stone flooring is also moisture resistant and does not release harmful by-products. It is the combination of these benefits and the green preposition offered by stone flooring that it is widely being used in households.
Stone flooring is a naturally green option that can significantly change the atmosphere inside your house. However, a number of households refrain from installing stone flooring due to the relatively high cost of stone as compared to other options. Even with its high cost stone flooring can easily become a part of your green home remodeling plan.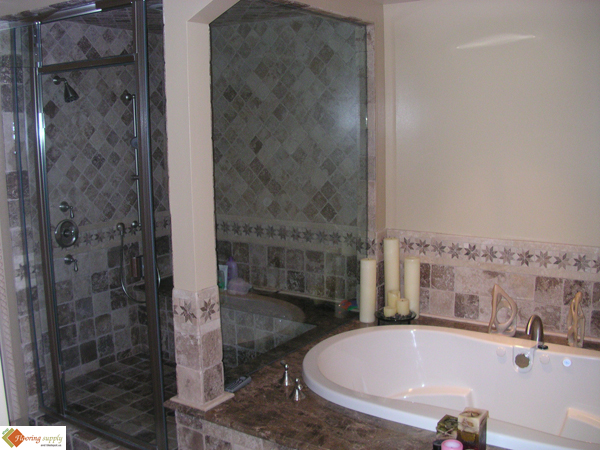 As far as the high cost of stone flooring is concerned it is the main factor that deters households from option for this option. However, experts are of the opinion that the cost of installing stone flooring is not more than that of installing tiles. Furthermore, benefits such as low maintenance, high durability and a healthier home cover for the comparatively high price of stone flooring.
Another benefit of stone flooring is its high thermal mass, which makes it ideal for a green heating and cooling scheme. During winter days stone absorbs the solar heat to ensure that the floor remains warm for a long period of time. Similarly, during summers, stone flooring does not get excessively warm and uncomfortable. Along with these benefits, the high thermal mass of stone flooring makes it ideal to be used along with a radiant floor heating system. A radiant floor heating system beneath a stone floor will be more effective and will consume less electricity.
You can make your stone flooring even more Eco-friendly by installing it in a proper manner. Using recycled stone flooring can be beneficial since it would be available at a lower price and would offer similar aesthetics as a new one. It is also advisable to purchase stone from a local quarry to minimize the labor and fuel costs associated with transportation.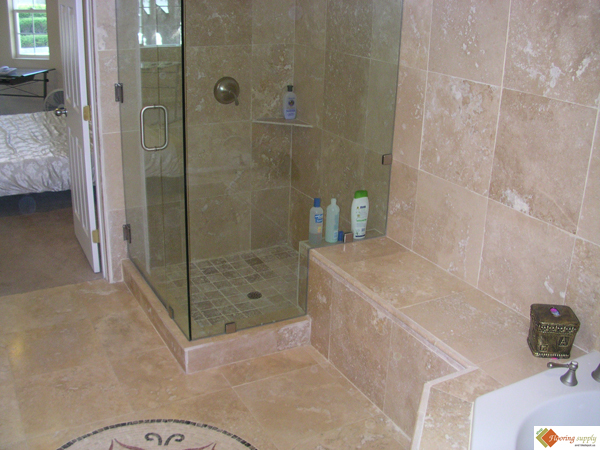 While installing the stone flooring you can take several steps to ensure a completely green installation. Using a low toxic sealer and applying seal grout in high moisture areas are some of the ways to get maximum benefit from your stone flooring. Traditional sealers give off, toxic Volatile Organic Compounds (VOC) and contribute to a number of health issues. Using a green sealant will eliminate all such issues. Similarly, grout can be a potential breeding ground for mold and mildew. Applying sealer can ensure that your stone flooring remains free from such problems for a long duration of time.
It is evident that stone flooring has a number of distinct advantages, and is a green option as well. The green benefits of stone flooring can further be extended if proper care is taken during the installation process. These benefits will ensure that you get maximum value for your investment in stone flooring.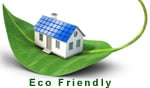 Copyright © 2010 FlooringSupplyShop.com
The post Installing an environment friendly stone flooring first appeared on Flooring Supply Shop Blog.
Earth-friendly Products
Eco-friendly
Environmentally friendly flooring