One of the most exciting, yet challenging aspects of owning a house is taking care of the related home renovation and repair jobs. Some homeowners hire professional contractors for their home renovation job, while there are others who prefer to complete the job themselves. The latter, known as Do-It-Yourself (DIY) enthusiasts, usually take up DIY projects as a challenge and try to complete them in the most effective way possible. However, a number of individuals refrain from undertaking DIY home renovation projects due to the concern that they would not be able to complete the job effectively.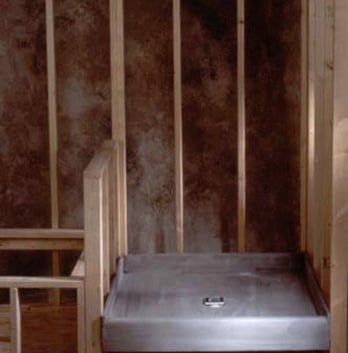 Now, with the economic slowdown and the credit crunch in the markets people are on the lookout for ways to curb their extra expenditure. It is for this particular reason that the current economic slowdown has fueled the growth of DIY projects across the globe. One of the main benefits of completing a home renovation project yourself is that it will let you save on the cost that you would have been incurred in hiring a professional. Another benefit of completing a DIY project is that it gives you a sense of accomplishment.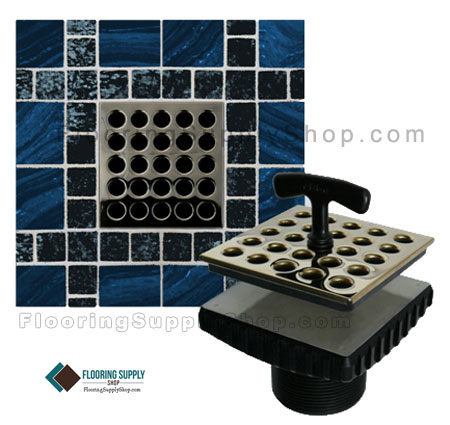 There are a number of projects, such as building a patio, repainting the walls and re-grouting, which can be easily completed without professional help. All that is required to complete a DIY project is basic knowledge about the job at hand and the proper tools. Considering the current economic slowdown and the increasing popularity of DIY projects a number of DIY tools have been introduced in the market. These tools, along with a basic knowledge can ensure that you complete the job at hand in the most effective way possible.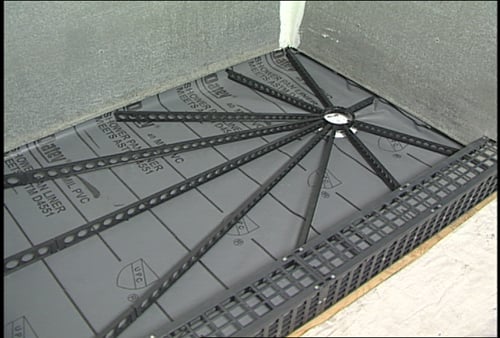 Although this trend of DIY projects is extremely popular during the current economic slump, there are indications that this trend will continue even after the economic scenario improves. It is during the current scenario that a number of people have learns the basics of various home renovation jobs such as tiling, grouting, carpentering and flooring. Now that people have experienced the benefits that a DIY project offers there is a good possibility that even when the economic scenario improves they will continue with this trend. Further, the tools and resources purchased by people can be used by them in the future as well, thereby providing added incentive to complete a home renovation job themselves as competed to hiring a professional contractor for it.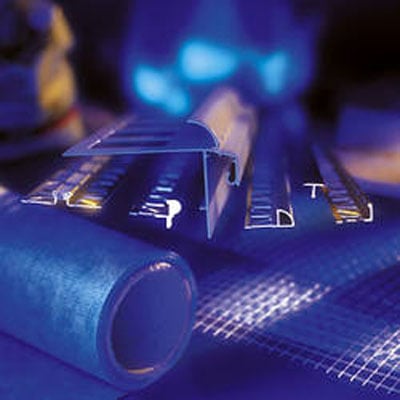 It is quite evident that the current outlook is that of uncertainty and financial instability; therefore every opportunity to save on extra expenditure will be appreciated by people. Since home improvement and home renovation jobs can involve significant expenditure, DIY projects are a logical step ahead for a number of people. However, there are still a number of jobs that should be handled by an expert only due to the dangers involved. For example, a home renovation job involving changing the electrical wiring should be completed by a professional electrician only. For other simpler projects, such as tiling and grouting, you are free to trust your skills and complete the job at hand yourself.
Copyright © 2010 FlooringSupplyShop.com
The post Rise of DIY due to economic slump first appeared on Flooring Supply Shop Blog.
construction directory
Contractor
Contractor Directory
contractor's directory
Remodeling Contractor
subcontractors