All Testimonials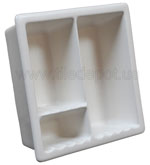 Carl California, Thursday 26 February, 2015
Excellent Service, fast delivery, beautiful items. Thanks, Carl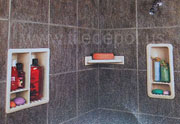 Kent Cremolini Walnut Creek CA, Thursday 12 February, 2015
Products arrived timely and in good order. Both products are exactly what we wanted. Color was correct and products were free from defects. Pricing was fair and packaging was excellent. Thanks You,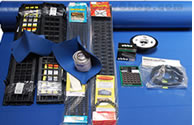 Richard Roberts Mesquite NV, Saturday 05 July, 2014
Product was everything I hoped for and shipping and service was very good ! Thanks Jay for your help also!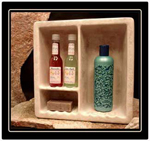 Arlene Tomrell, Friday 04 April, 2014
I received the shower shelf yesterday in good condition. thank you for your immediate attention. It looks beautiful in the new shower. so glad I looked for other options and found your products. Arlene Tomrell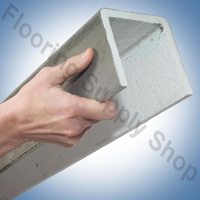 Jarrel Dell, Tuesday 11 March, 2014
I'm not a contractor however I'm doing my own bathroom remod. /we are putting in a corner shower with two glass sides. I was having a tough time getting a curb, with an outside corner, that I felt would be strong enough to support the glass wall and door. Your preformed curb made that task a piece of cake.