All Testimonials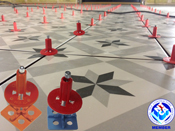 Richard Vaughan Albuquerque NM, Tuesday 07 June, 2016
Having used the system many times over the past year and having used some of the other systems available this is by far the best available. For flooring or wall tiling it is just a great result every time. Definitely worth the effort for the assembly. Richard Gold Coast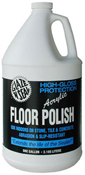 Ronald LaBarre Yamaranguila, Intibuca Honduras, Friday 12 June, 2015
Amazing customer service! The best and super responsive to questions...I highly recommend Flooring Supply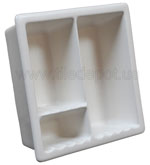 Carl California, Thursday 26 February, 2015
Excellent Service, fast delivery, beautiful items. Thanks, Carl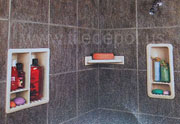 Kent Cremolini Walnut Creek CA, Thursday 12 February, 2015
Products arrived timely and in good order. Both products are exactly what we wanted. Color was correct and products were free from defects. Pricing was fair and packaging was excellent. Thanks You,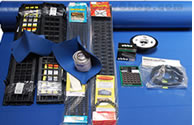 Richard Roberts Mesquite NV, Saturday 05 July, 2014
Product was everything I hoped for and shipping and service was very good ! Thanks Jay for your help also!